Anniversary in the E-Fit history
We are proudly announcing that our Portuguese Partner is celebrating their 5th anniversary in this month. It has been already 5 years since they are offering the best EMS workouts in the country and this great achievement is worth sharing the story of E-FIT Portugal.
5 years on the road! Happy anniversary E-FIT Portugal!
E-FIT Portugal opened their first studio in 2014 which was the first step towards extending it into a prosperous E-Fit franchise system. The beginning was not easy, due to the almost saturated market and very strong competition in the Portuguese EMS sector. But the E-FIT Portugal Team has successfully overcome this challenge and keeps progressing: 11 E-Fit studios have been opened so far in the country. The studios' success could not be better illustrated than with the almost constantly fully booked E-Fit sessions despite their relatively high prices. Portuguese people know that the high-quality EMS training is a sure way to achieve their goals.
Click on the video to get an insight into the world of Portuguese E-Fit franchises and studios: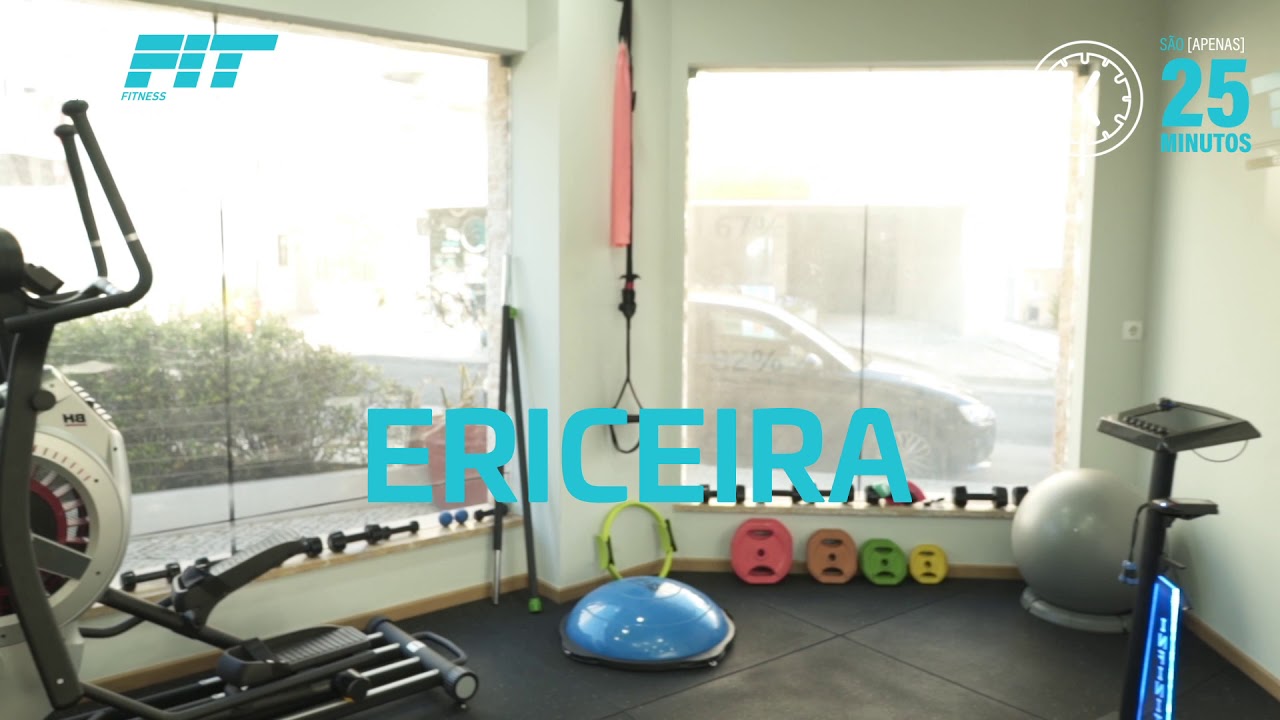 The team is also working together with a highly popular and professional Portuguese celebrity, Isabel Silva, who not only significantly contributes to the marketing of the E-FIT franchise system, but is also operating a prosperous E-Fit studio: https://www.facebook.com/efitisabelsilva
We would like to congratulate to the Portuguese E-Fit Team for having built up an outstanding EMS franchise chain despite the challenging market conditions, and also for maintaining the high quality of E-Fit trainings ever since. Keep it up!