E-Fit Headquarter Group happily announces that another celebrity decided to expend her daily workout routine with our most popular EMS device, the E-Fit Infinity. Since Eglė Straleckaitė, one of the most famous professional dancers in Lithuania participates in E-Fit trainings, she has experienced outstandingly positive impacts of it: "The workouts are intense with many cardio exercises, so you can achieve the desired results very quickly. 12 muscle groups are trained, so one workout equals to one and a half hours of training in an ordinary qym" said Ms. Straleckaitė. She also highlighted: "It is amazing when you can do sports without worrying about leaving your child alone".
We are very proud of our Lithuanian partner in the capital of Lithuania for offering professional, high-quality E-Fit Trainings with E-Fit Infinity and E-Fit Beauty&Slim devices. In their attractive studio, E-Fit Lietuva offers not only the most effective EMS trainings, but also diverse training opportunities with various equipment in luxurious environment.
Check out their latest video: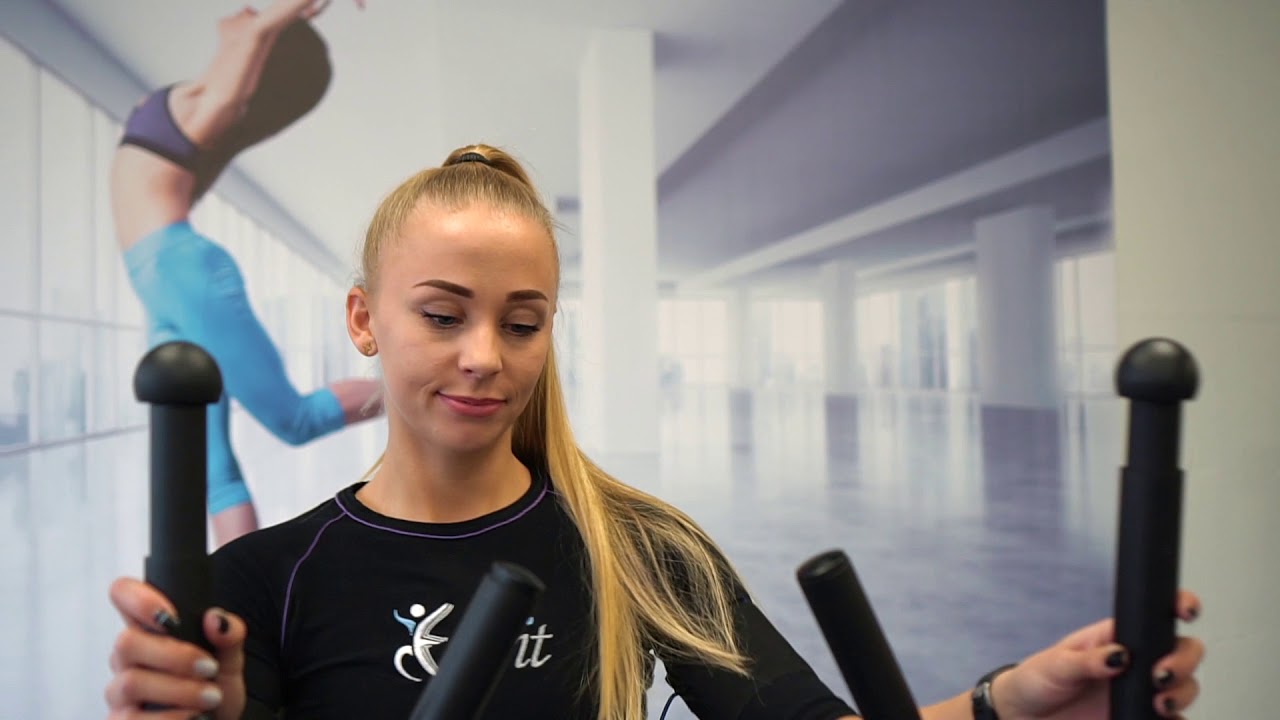 Try it out: https://e-fit.lt/
For the whole article and more photos of the beautiful Eglė check out the following links:
Eglė Straleckaitė pasidalijo savo grožio receptu...