In this article let us introduce Manduu, the US EMS franchise that offers 15-minute highly efficient trainings with our E-Fit EF-1280US devices. The first Manduu studio was opened in 2017 in Franklin, Tennessee. Since then Manduu has opened other 4 studios, 3 in Tennessee and 1 in Santa Monica, California.
The concept comes from the well-known M.A.N.D.U. franchise from Austria and Germany. In Europe the EMS workouts have been popular for the last few decades, but in the USA it is something new. Thanks to E-Fit, people in the US can also experience and enjoy this incredibly effective and time-efficient workout.
Manduu full body workouts, similarly to E-Fit trainings, are hold by personal trainers, and Manduu offers a 15-minute EMS training once a week. 80% of the population is targeted, from young professional athletes until elderly people who have joint problems. E-Fit EMS trainings are offered for everybody who wants to be fitter, healthier and be in better condition. During the E-Fit workout, 95% of the muscles are stimulated and it gives an opportunity to increase strength by up to 50%.
If you are still not 100% convinced, watch Manduu's new video: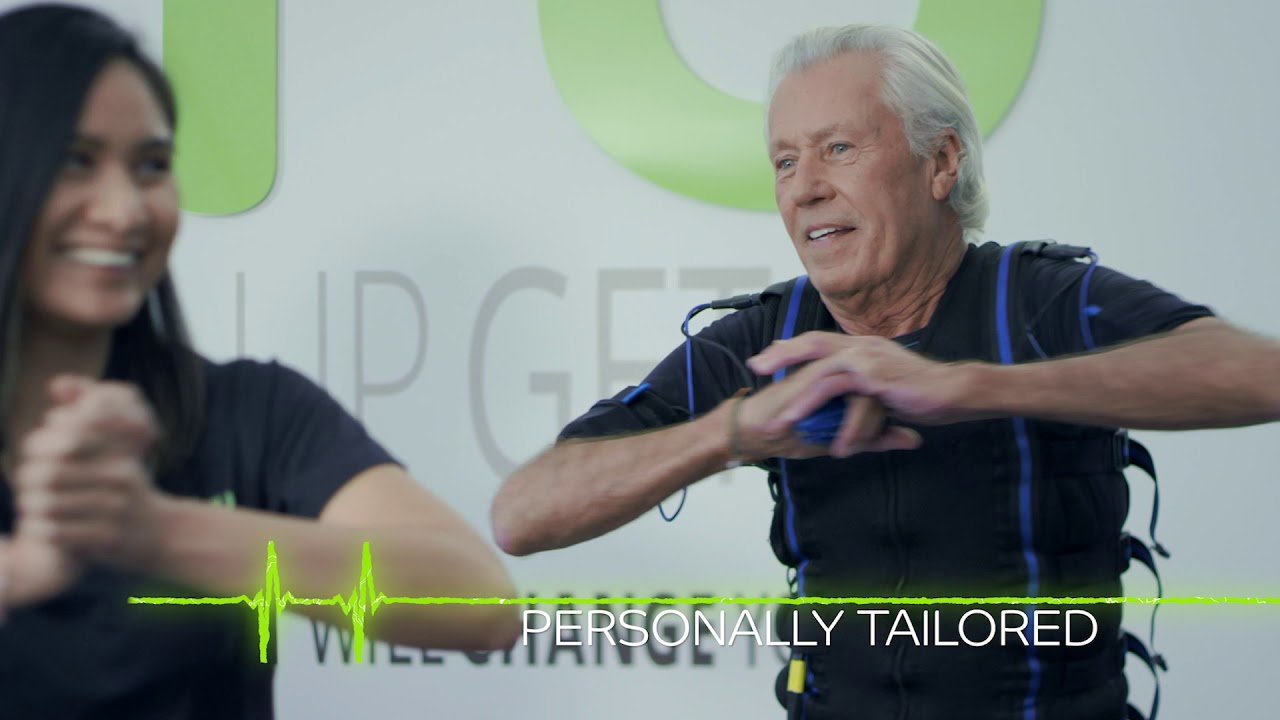 Or try out the E-Fit effect in one of the Manduu and E-Fit studios closest to you: https://e-fit.com/en/locations